our designs
Temporary Tattoo stock designs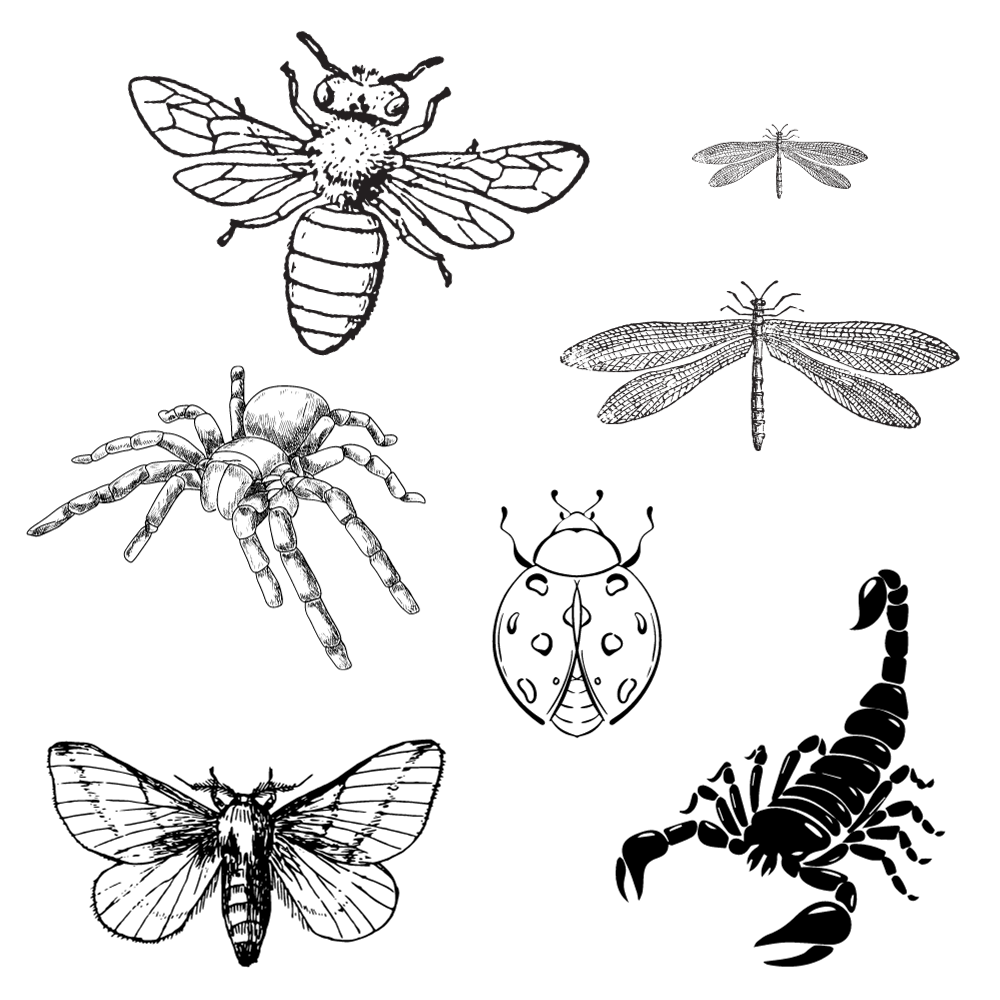 Monarch, Swallowtail and more.
Butterflies
Experience the beauty of our Butterfly Temporary Tattoo Collection. Get ready to flutter with excitement as you dive into the enchanting world of our Butterfly Temporary Tattoo Collection!
Shop Butterflies
Spiders, Scorpions, Ladybugs, Dragonflies and more
Insects
Get your bug fix with our smallest little insect tattoos here with our insect tattoo collection. Explore our insect tattoo collection and get ready to show off your quirky side with our adorable bug designs!
Shop Insects
Shop Here
Over 2000 Tattoos Designs
Over 2500+ tattoos ready to ship
Temporary Tattoos is a leading designer and manufacturer of temporary tattoos, delivering millions of tattoos to schools, corporations, charities and community organizations.