Custom Temporary Tattoos Are "Pawfect" for A Veterinarian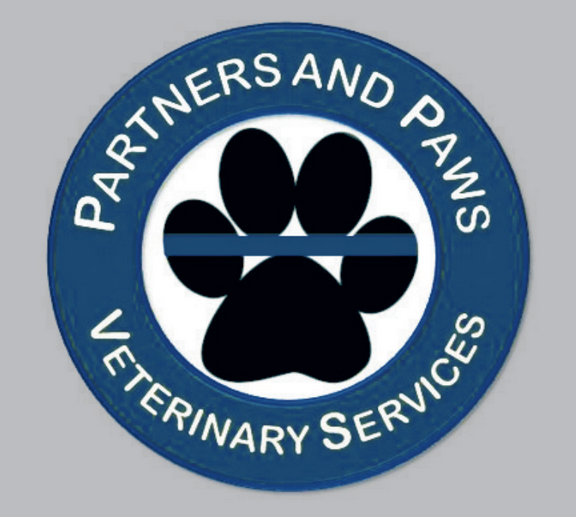 Who:
Partners and Paws Veterinary Hospital, which is led by Dr. Alexis Newman, and specializes in partnering with police officers to help them care for their K-9 partners.
The Need:
Dr. Newman was looking for a fun way to get her practice's logo and name out in the community. She decided to print custom temporary tattoos to hand out at events and include in gift bags.
Dr. Alexis Newman printed custom temporary tattoos to promote her veterinary practice.
The Tattoo:
The tattoo features the Partners and Paws Veterinary Hospital logo, which includes a paw print. Using blue in a logo is also a good choice for organizations that need to establish trust. Dr. Newman uses the tattoos at big marketing and community events and gives them to children who visit the practice. Dr. Newman feels the tattoos vibrantly showcase her logo. She even added the practice's contact information to the back.
The Results:
The temporary tattoos are a big hit. Kids love them and Partners and Paws is able to spread greater awareness in the community with them. Dr. Newman is even considering adding the tattoos as a free gift inside upcoming mailers.
It's too bad Dr. Newman's furry patients can't wear tattoos!