Zodiac: What's Your Sign?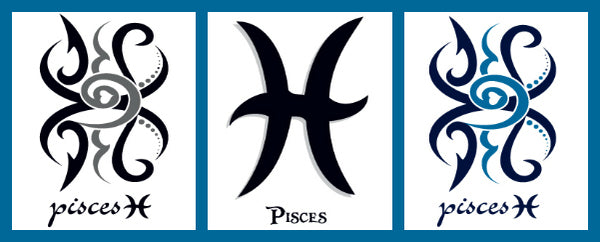 What's Your Sign?
Zodiac temporary tattoos are a fun way to celebrate a birthday or just show off your sign personality. Do you have a Leo in your life that you know would wear their symbol for all to see? These Zodiac temporary tattoos make a great gift!
Do you know your astrological sign? Here's a handy list of signs by birth date, just in case:
Capricorn: December 22 – January 19
Aquarius: January 20 – February 18
Pisces: February 19 – March 20
Aries: March 21 – April 19
Taurus: April 20 – May 20
Gemini: May 21 – June 20
Cancer: June 21 – July 22
Leo: July 23 – August 22
Virgo: August 23 – September 22
Libra: September 23 – October 22
Scorpio: October 23 – November 21
Sagittarius: November 22 – December 21
We have 3 fun types of Zodiac tattoos: bold, delicate, and colorful.
Astrological sign temporary tattoos are a unique addition to any birthday party, a day on the beach, or night on the town. You can even design your own custom astrological sign temporary tattoo to include your name or birthday.