Metallic Temporary Tattoos: Stay Flashy, My Friends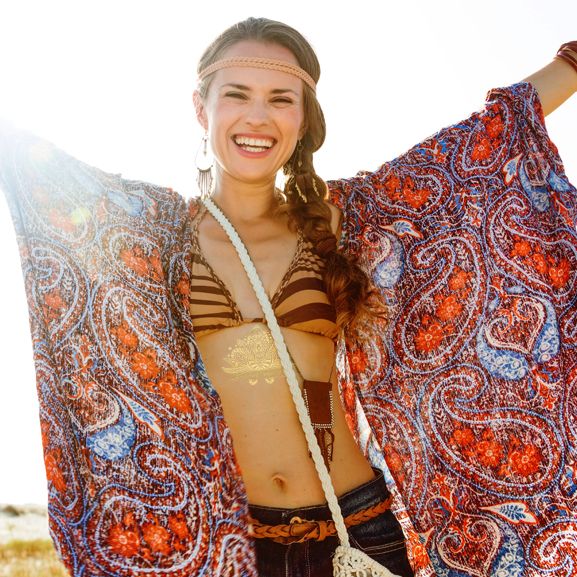 Metallic Temporary Tattoos 
Metallic temporary tattoos are all the rage right now in fashion as celebrities emerge in these flashy accents for beach days and festival fun.  
Celebrities like Ariana Grande and Selena Gomez are loving metallic temporary tattoos for their outfit needs!
Continuing into this summer season, spice up your wardrobe with metallic tattoos from yours' truly. Not sure where to wear metallic tattoos? We have a list that is sure to inspire you:
This Metallic Rose Gold Arrow Spine tattoo is totally on trend!
Beach Day
The beach is a place for relaxation as you lay in the sand and listen to the waves crash below. However, as you head to the beach- towel in hand- everyone secretly stops to check out what looks are trending, and to see if our looks are on trend. No need to look any further as metallic temporary tattoos are reaching high on the totem pole of trends. Check out our newest metallic bikini collection featuring the hottest color of the season: rose gold. One of our favorites in the collection is our rose gold spine temporary tattoo. This metallic ink is meant to be seen as you wear it with an open back dress or a cute bathing suit. You can also "stack" your metallic tattoos along your arms as if they were bracelets with our Spirit Tribal Metallic Set.
Date Night
When going out for date night, you can show off your true character with temporary tattoos. Temporary tattoos are a fun way to try out potential permanent tattoos in public, and to show off a bit of ink if only temporarily. Our large variety of metallic tattoos are perfect for accent pieces to your outfit. Try out our Gold and Silver Metallic Hearts and Arrows temporary tattoos for a little flirty fun. If you're looking to add more color to your outfit, our metallic tattoos come in a variety of colors from red to purple and everything in between as you can see with our Rainbow Love Unicorn metallic temporary tattoo.
Our Metallic Gold Lotus temporary tattoo is perfect for music festival attire!
Festival
When planning to attend a music festival not only are you thinking about the awesome music artists that will perform, but also what you are going to wear. Putting together outfits is the easy part; adding accessories is tedious since you also do not want to lose your belongings dancing to the music. Temporary tattoos are perfect for this predicament since they last up to three to five days and are waterproof. Even better- add some metallic tattoos to your look for that extra touch to your already fabulous festival style. One of our favorite metallic jewelry sets is the Gold and Silver Jewelry set. These metallic tattoos look like real jewelry with bracelets, necklaces and chokers all in one. For some festival outfits inspiration check out our Coachella Pinterest board for fun looks!  
Metallic temporary tattoos are a great accessory to any outfit and for numerous occasions. You can also personalize your own metallic temporary tattoos. Simply upload your design here. Next time you want to add a little extra shine to your look remember to add metallic temporary tattoos!