Sports
Make the most of football season with temporary tattoos! September is such a great time of year - the start of fall, the lead into the holidays, but most importantly - the start of the football sea...
Sports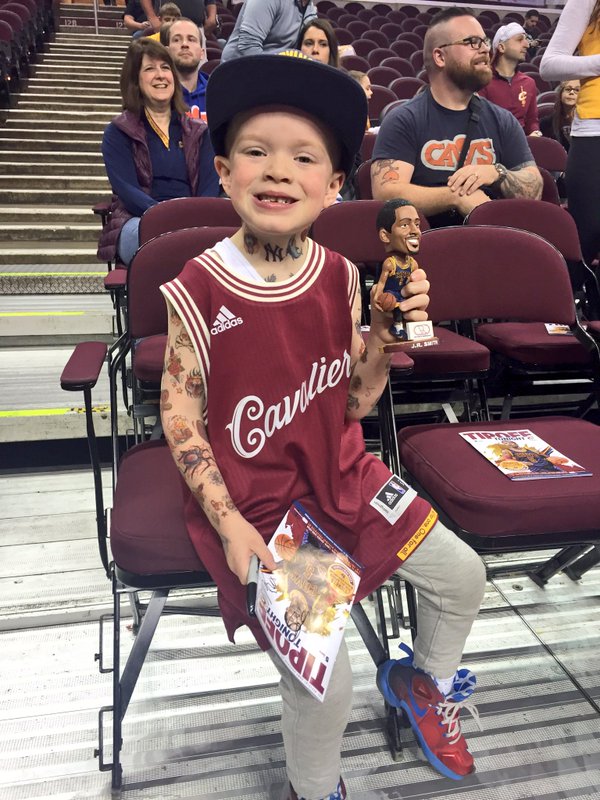 Sports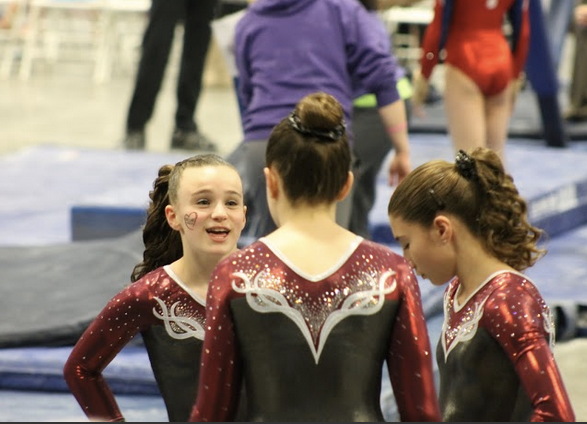 Gymnastics Team "Flips" for Custom Tattoos
Who: Hartland Gymnastics Academy, a Howell, Mich.-based gymnastics facility. Hartland is dedicated to, not just building gymnasts, but helping young people develop into happy, healthy, and responsi...