Fashion
Are You Up-to-Date With The Latest Faux Freckles Fashion Trend? Have you ever wanted gorgeous freckles? Then freckle-up! The latest temporary faux freckles tattoo obsession has made its way into th...
Holidays
Trending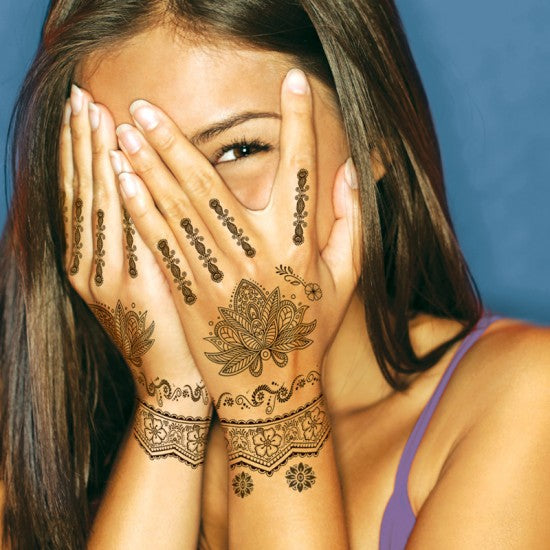 What To Know About Henna Some trends come and go, like gaucho pants and blue eye shadow. There are some trends, however, that will always be present! Henna is one of them. This style of temporary ...
Sports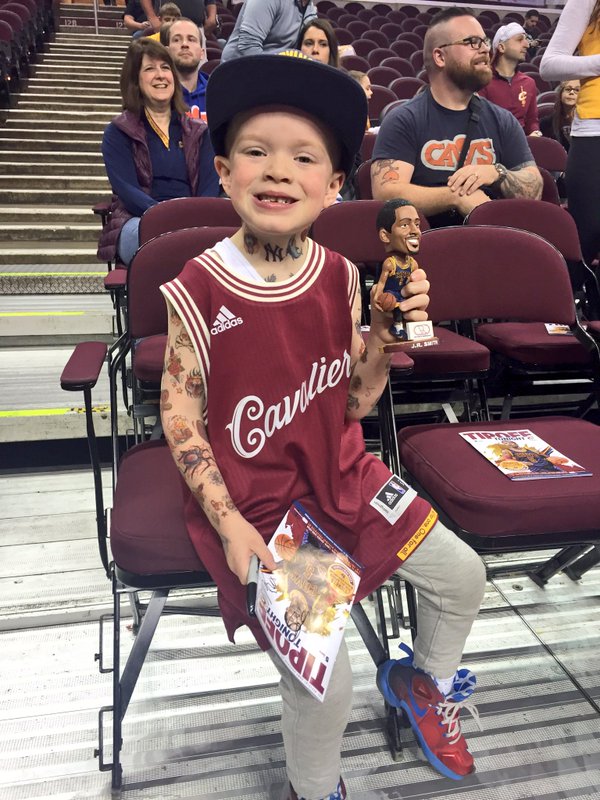 Trending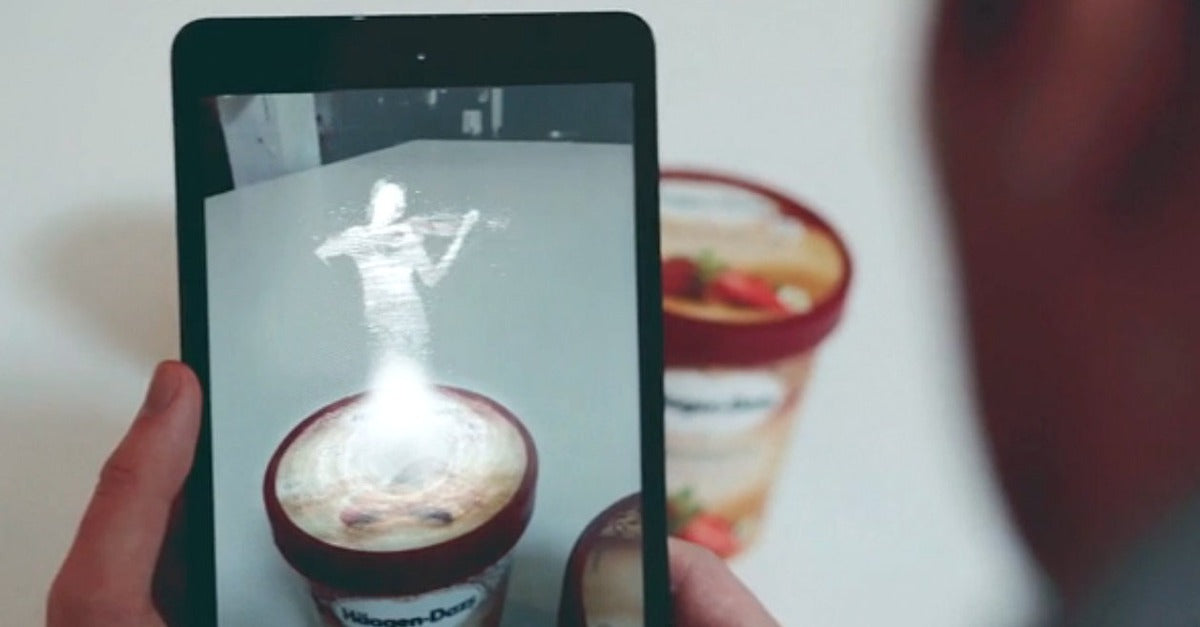 4 Companies Utilizing Augmented Reality
Have you been noticing the buzz about augmented reality lately? This new technology is a great way for marketers and brands to take everyday items like temporary tattoos, product catalogs, and even...